J807NC

WFP DR Congo Emergency Relief
Democratic Republic of the Congo, Africa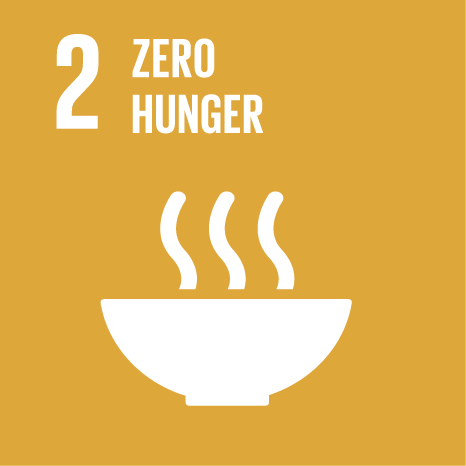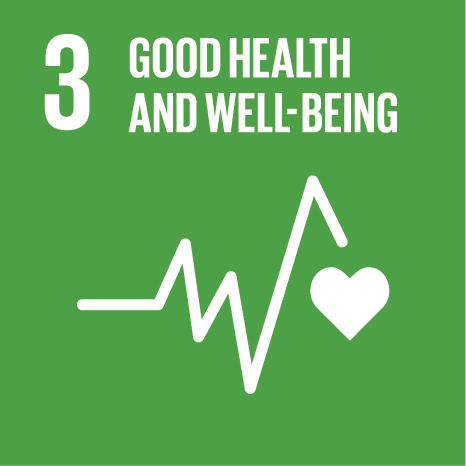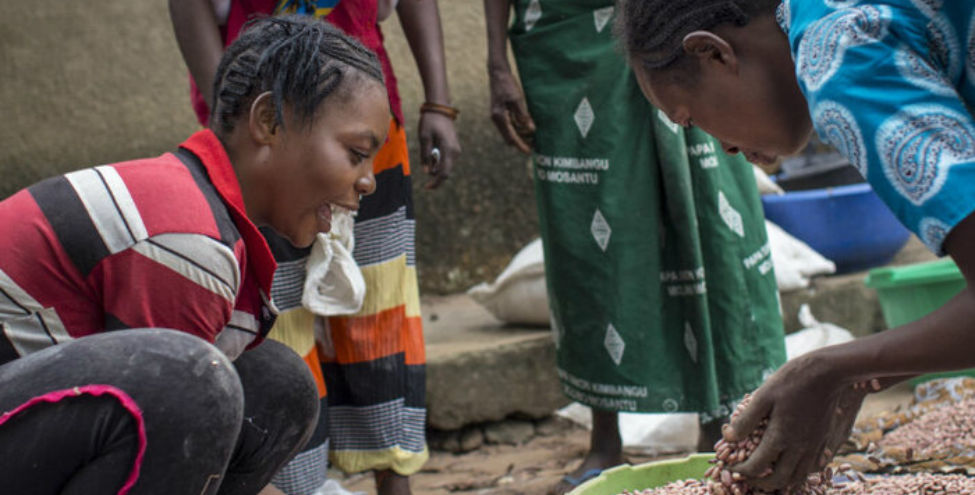 [Photo Credit: WFP/Griff Tapper]
In co-operation with our long term partner World Food Programme (WFP), Global Development Group is enacting an emergency relief appeal (J807NC) to help provide food security to beneficiaries in DR Congo.
Conflict and hunger fuel one another in the Democratic Republic of the Congo (DRC), one of the largest hunger crises in the world. Insecurity spread across several provinces is the main driver to population displacements, which often leads to hunger. Food insecurity continues to grow in DRC with 26 million people acutely food insecure. An estimated 3.4 million children are acutely malnourished.
In addition to addressing this hunger crisis, WFP has supported the Government of DRC in fighting recent Ebola Virus Disease outbreaks, which have claimed thousands of lives in recent years in the northern part of the country. The latest (12th) Ebola outbreak was declared over in May 2021.