J807NSO

WFP Somalia Emergency Relief
Somalia, Africa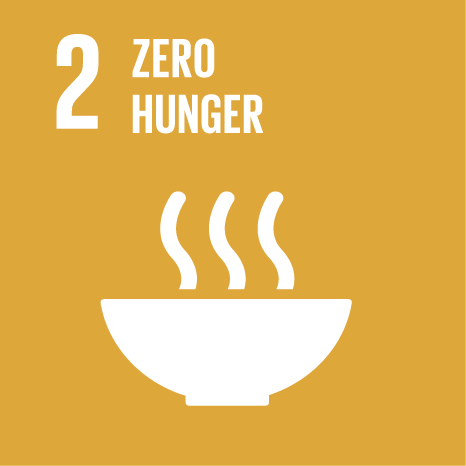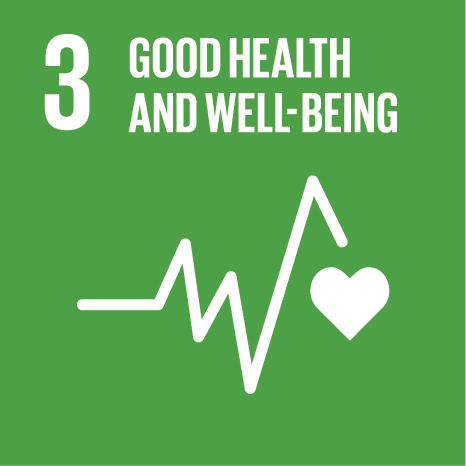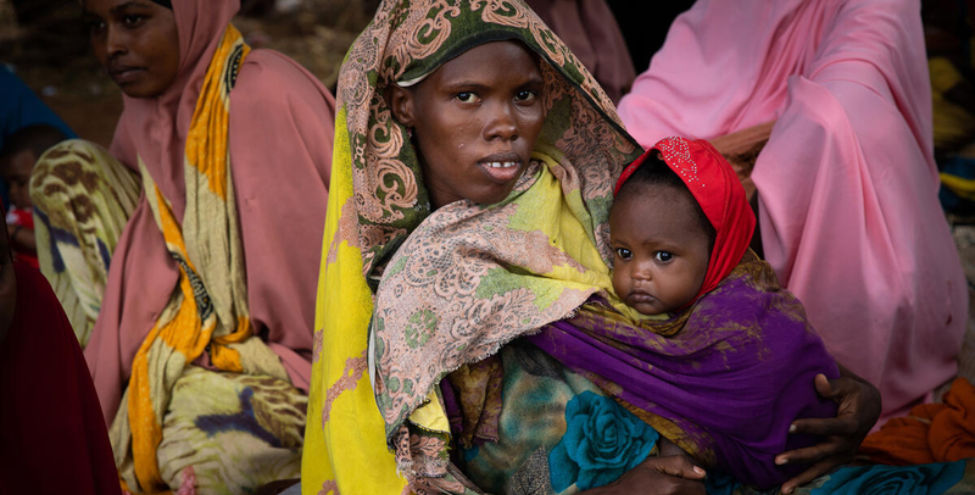 [Photo Credit: WFP/Samantha Reinders]
In co-operation with our long term partner World Food Programme (WFP), Global Development Group is enacting an emergency relief appeal (J807NSO) to help provide food security to beneficiaries in Somalia.
After a gradual recovery from the food insecurity and famine of 2011, Somalia's food security is once again under threat. The situation is worsening in rural areas following consecutive seasons of poor rainfall and low river water levels. These have resulted in near total crop failures, reduced rural employment opportunities, widespread shortage of water and pasture – with consequent increases in livestock deaths. As local staple food prices continue to rise sharply and livestock prices decrease significantly, access to food is rapidly diminishing among poor families. As of August 2022, 7.1 million people cannot meet their daily food requirements today and require urgent humanitarian assistance, with more than 200,000 facing catastrophic hunger.
WFP works in Somalia to address basic food needs, strengthen coping mechanisms and support efforts to achieve food security. They have reached 5.3 million vulnerable people in 2021, via all programmes ranging from emergency relief to activities designed to build resilience to future disasters, such as floods and drought.