J807NR

WFP Afghanistan Emergency Relief
Afghanistan, Middle East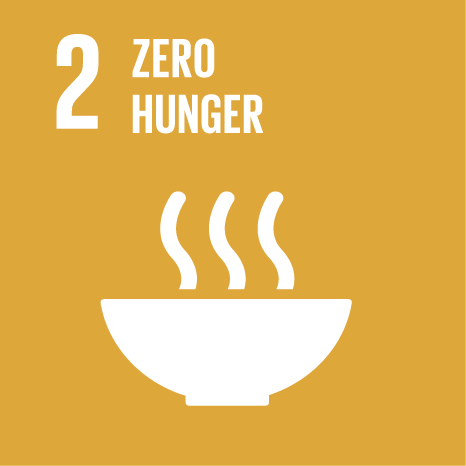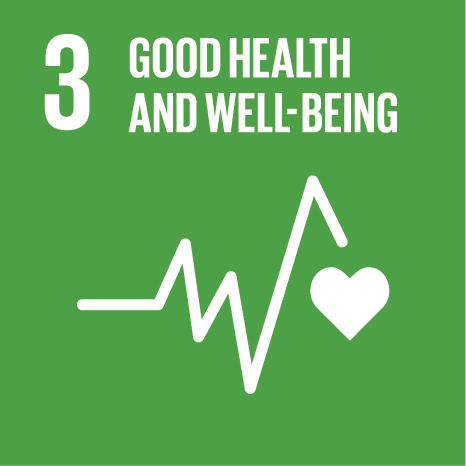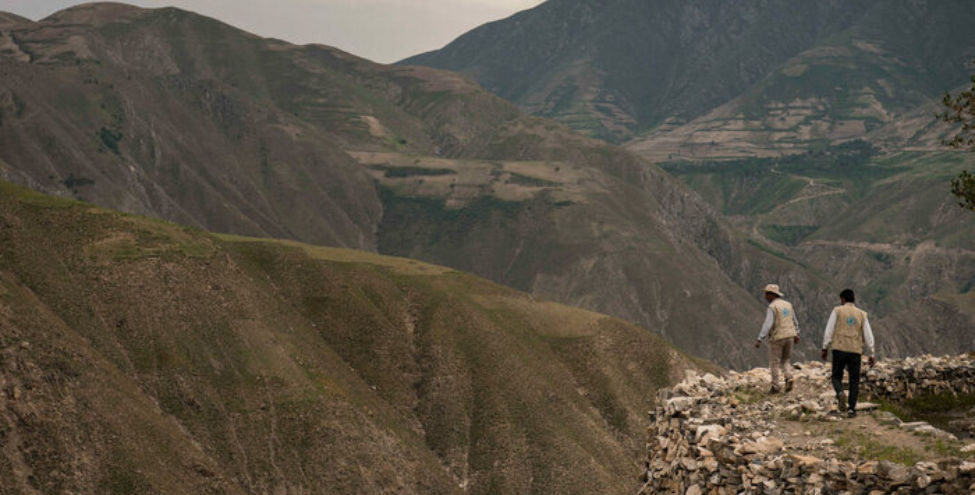 [Photo Credit: WFP/Arete/Andrew Quilty]
In co-operation with our long term partner World Food Programme (WFP), Global Development Group is enacting an emergency relief appeal (J807NR) to help provide food security to beneficiaries in Afghanistan.
Once an upper middle-income country, Lebanon is now in its third year of a severe economic, political, and social crisis while also hosting the largest number of refugees per capita in the world. Record-high global food and fuel prices are adding to the already dire situation in Lebanon. The human impact of these crises is sobering, with high levels of poverty and food insecurity amongst both Lebanese and refugee communities. 54 percent of the Lebanese (2.1 million people) were found to be vulnerable and in need of assistance in 2021. Food insecurity alone affected 46 percent of Lebanese by the end of 2021.
WFP remains at the forefront of the response to Lebanon's economic and refugee crisis, planning to support 2.3 million of the most vulnerable Lebanese and refugees in 2022 to meet their food and other essential needs.