J1149N

With Women Project Cameroon
Cameroon, Africa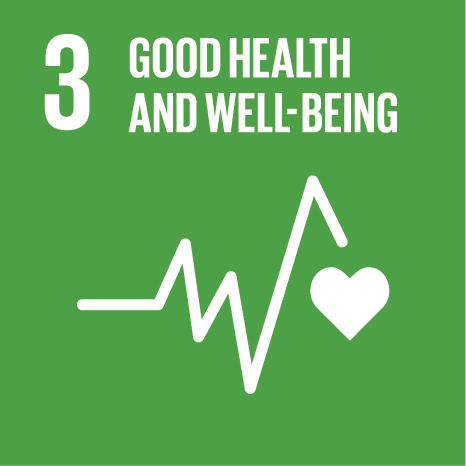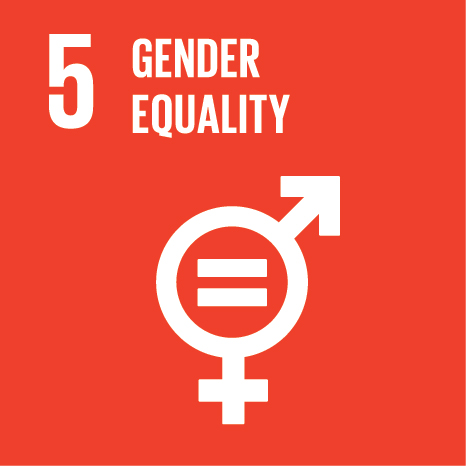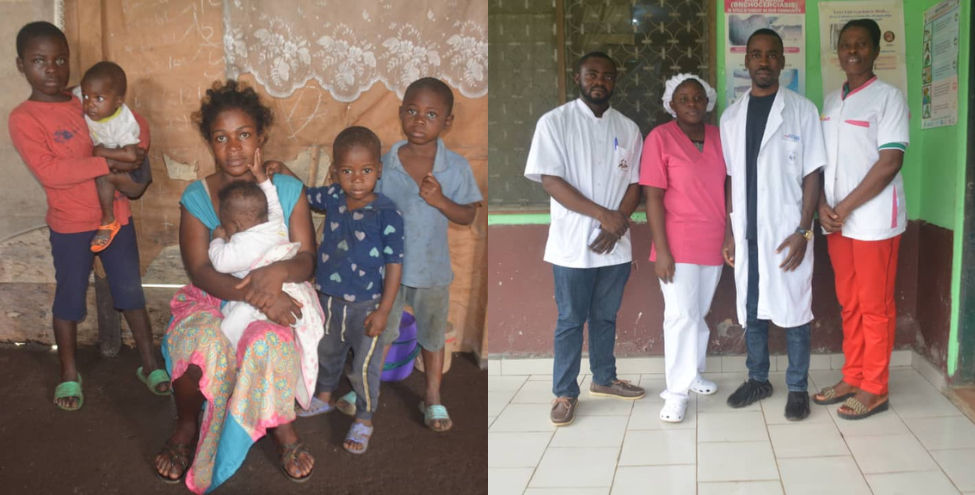 The Situation
The Limbe District of Cameroon has been experiencing significant disruption to the health care system due to a restructure of health services in 2006, as well as ongoing civil war since late 2016. This has led to lack of access to free healthcare, few skilled health workers and families being displaced due to conflict. It has been estimated that in some of the rural areas, the maternal mortality rate is as high as 25%. This means that 1 in 4 women may die around the time of birth – leaving families without a wife, daughter, and mother. The infant mortality is also very high at approximately 50 deaths per 1,000 live births.
The With Women Project aims to support local partners in the Limbe Health District to reduce the maternal and infant mortality and improve health outcomes.
The Objectives
– Strengthening community networks, such as setting up Village Health Councils.
– Gathering health data to gain a detailed understanding of the extent of the situation.
– Purchase of necessary equipment to ensure high quality service delivery.
– Training workshops for existing rural health care workers and rural midwives.
– Provision of free pregnancy, birth, and postnatal care at home or in the local clinic called "Maternal and Child Health Care Center".
– Improving regional hospital referral pathways for at risk women, including improving transport for birthing women if needed.
How many people will we help? Who are we helping?
Over 3000 women and children in 3 regions of Limbe: Mabeta Njanga, Bimbia and Idenau.
What difference will this make?
The basic health care systems will be supported, as a result, women can give birth safely and have a healthy baby – meaning that families can have improved quality of life and communities are strengthened.