J911N

YKS, YKG and YBP HIV Prevention Program
Indonesia, Southeast Asia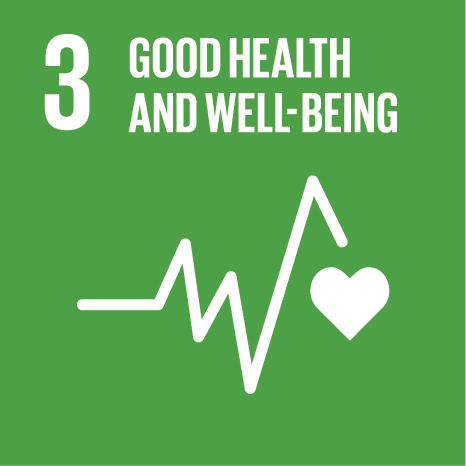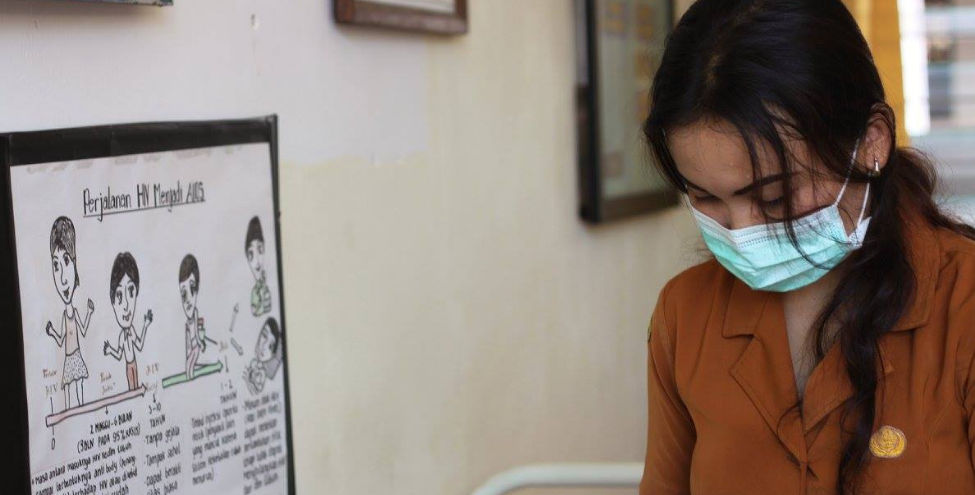 The Situation
The three organisations implementing this project; Yayasan Bali Peduli (YBP), Yayasan Kasih Globalindo (YKG) and Yayasan Kasih Suwitno (YKS); were formed in 2014, 2017 and 2011 respectively. The organisations bring experience of five models of HIV care for same sex male partners in Indonesia: a partnership with a physician's general practise; a partnership with a community health centre (puskesmas), a partnership with a hospital and clinic; a stand alone specialist medical service and mobile testing services. All services are provided free of charge or low cost, are high-quality, one stop and non-discriminatory. Through provision of support for five models of care for at-risk people of HIV in Bali and Jakarta, YKS, YKG and YBP will contribute to early access for testing and treatment of HIV and STI.

The Objective
The major objective of the project is to reduce transmission of HIV and STI and to reduce mortality and morbidity associated with HIV and STI, in Jakarta and Bali provinces of Indonesia. This supports the Indonesian targets known as the Triple Zeros to end the HIV epidemic by 2030,
Zero new infections,

Zero AIDS related deaths, and

Zero discrimination.