J1176N

Empowering Trafficked Survivors Nepal (NEST)
Nepal, Indian Subcontinent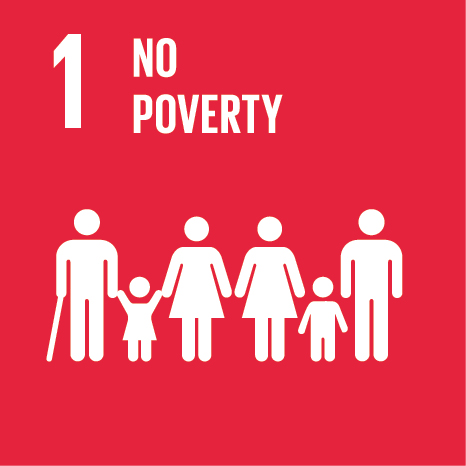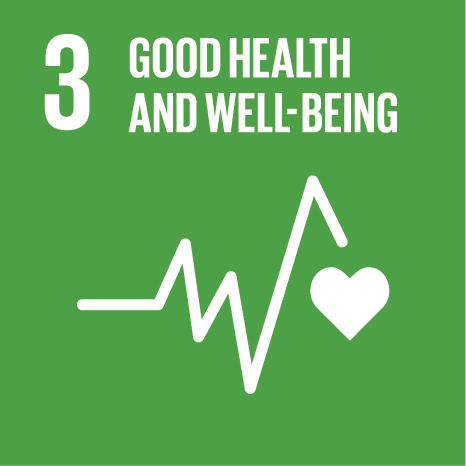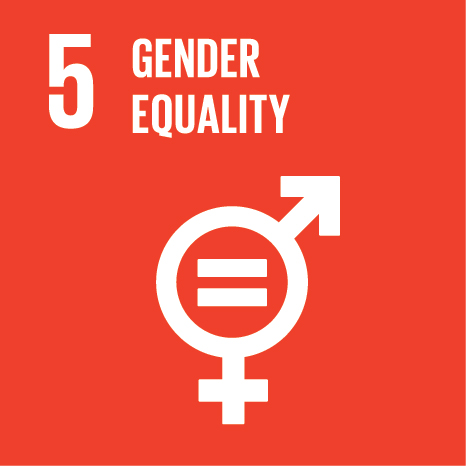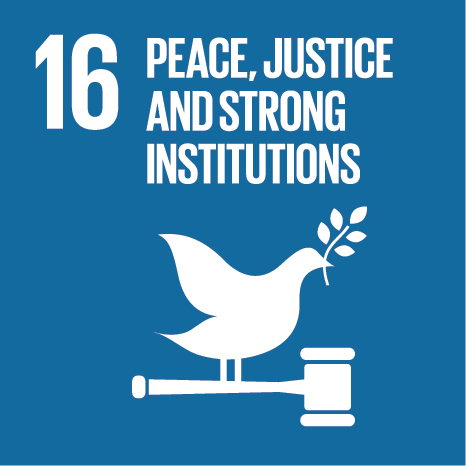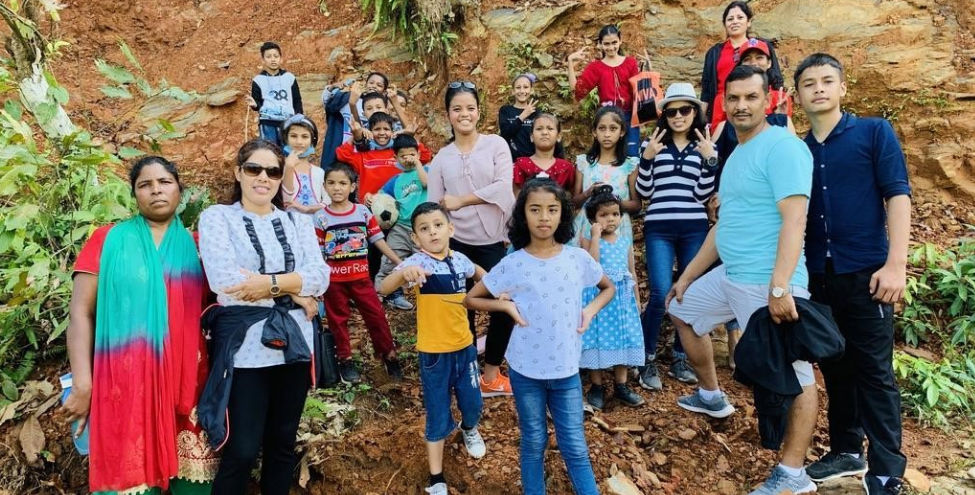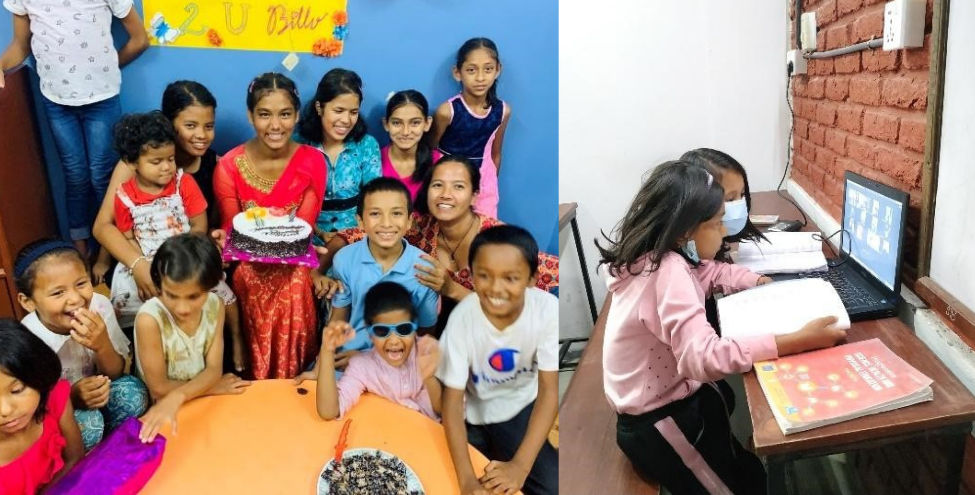 Human trafficking is the fastest growing, criminal industry in the world. But why is it such a high risk in Nepal where 1.5 million women are assessed at being of extreme risk of trafficking?
Nepal has a diverse geography including fertile plains, forested hills and 8 of the 10 tallest mountains in the world. But beneath its beauty lies some difficult truths: it is a landlocked country between China, India and Tibet limiting its economic opportunities and increasing its border risk; 25% population live under the poverty line on 50 cents per day; 5 million people are undernourished; 75% rural population have limited or no access to healthcare; schooling, if available, is out of the reach of most families and prioritised for boys over girls; plus there is a severe shortage of employment.
To both prevent and rescue women from being trafficked, particularly across the India border, Three Angels, the Nepalese In-Country Partner, has taken a multi-pronged approach:
1. Education of children from poor at risk families or children of women rescued from trafficking. This includes group homes, school, vocational & tertiary training.
2. Women's empowerment through rescue posts at border locations, emergency accommodation and psychological counselling, vocational training and entrepreneurship, as well as microfinance and business start-ups.
3. Community awareness of the risks and strategies of human traffickers via community education, public promotions and radio programming.
When you support Three Angels, you are supporting the education of more than 600 children per year, the rescuing and empowerment of 3,500 women intercepted at the Nepal border towns, and 15 million people across village communities listening in every day to a radio station aimed at keeping them and their families safe.
This is a mission that will never go away but saves more than 4000 lives each and every year. Join us!