J807NS

WFP Syria Emergency Relief
Syrian Arab Republic, Middle East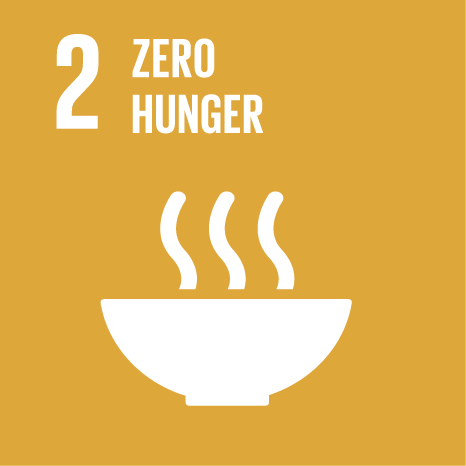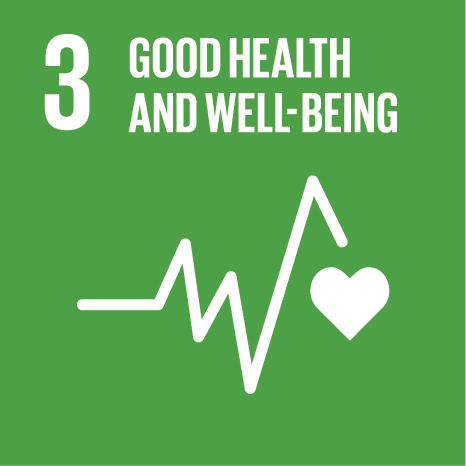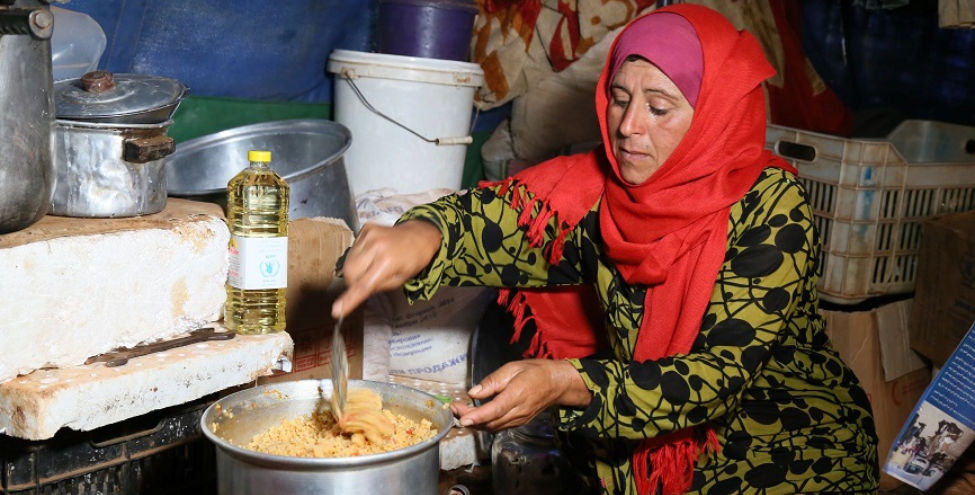 [Photo Credit: WFP/Hussam Saleh]
In co-operation with our long term partner World Food Programme (WFP), Global Development Group is enacting an emergency relief appeal (J807NS) to help provide food assistance to 12 million people who are currently facing food insecurity.
Once a middle-income country, the Syrian Arab Republic has faced a prolonged crisis in recent years, which has been detrimental to development gains achieved before 2011. With each year of the crisis, the damage to the country's economic and social fabric deepens and recovery efforts are delayed. The human toll is substantial: 10.5 million people, including 4.4 million children, need food assistance. Record highs of food prices, a fuel crisis, ongoing inflation, continuing conflict in some parts of the country, adverse weather and the war in Ukraine in early 2022 have taken a devastating toll on Syria's most vulnerable.
The World Food Programme (WFP) provides life-saving food assistance to 5.6 million people in Syria each month. This assistance supports families with food rations and / or value vouchers to buy food, provides schoolchildren across the country with healthy snacks, and prevents and treats malnutrition in mothers and children. To complement life-saving humanitarian assistance and gradually lessen dependence on external assistance, WFP is investing in resilience programmes such as rehabilitation of irrigation channels and bakeries.
[1]https://www.wfp.org/countries/syrian-arab-republic