J1118N

Society for Nutrition, Education & Health Action (SNEHA), India
India, Indian Subcontinent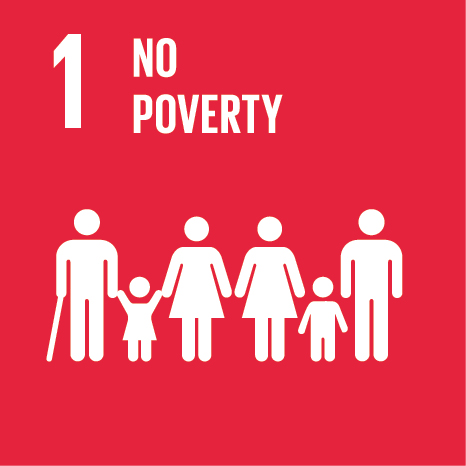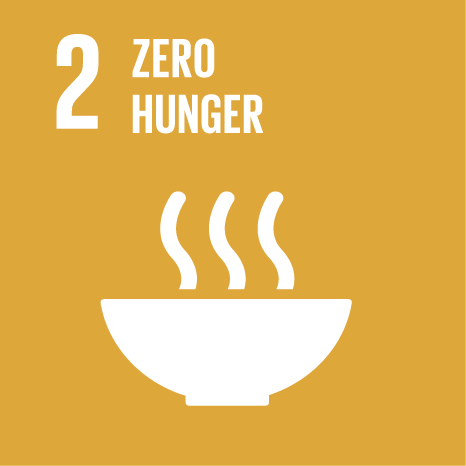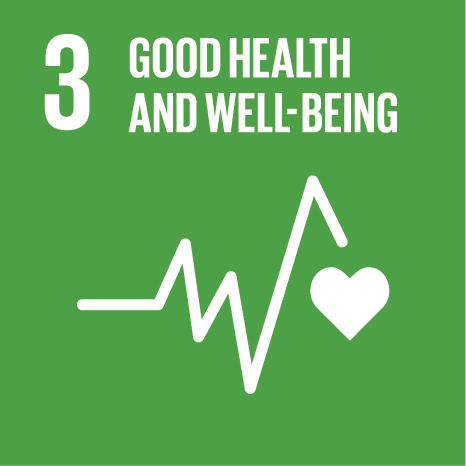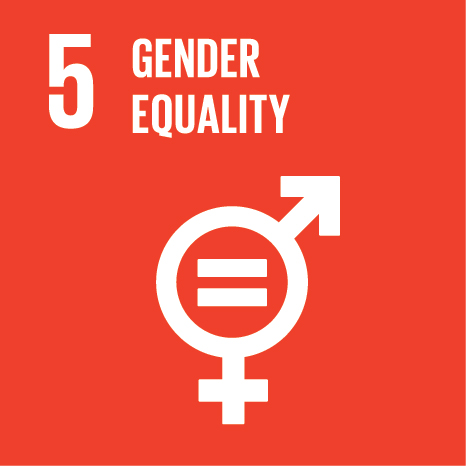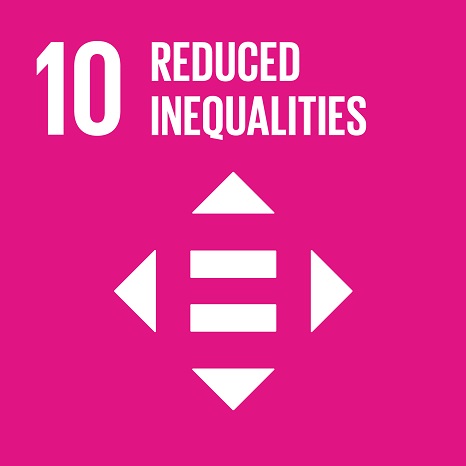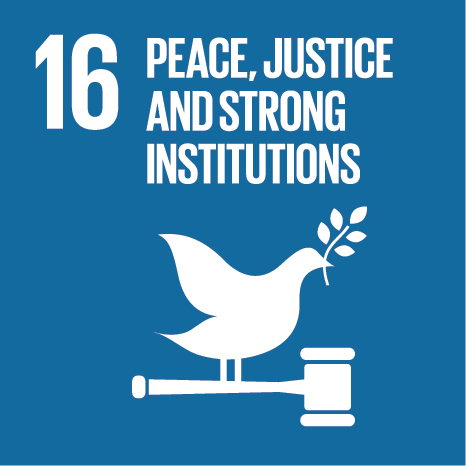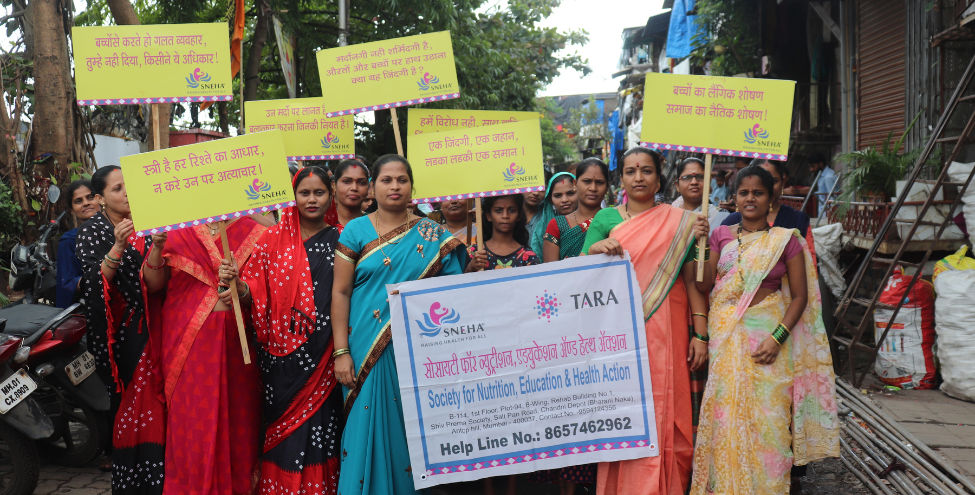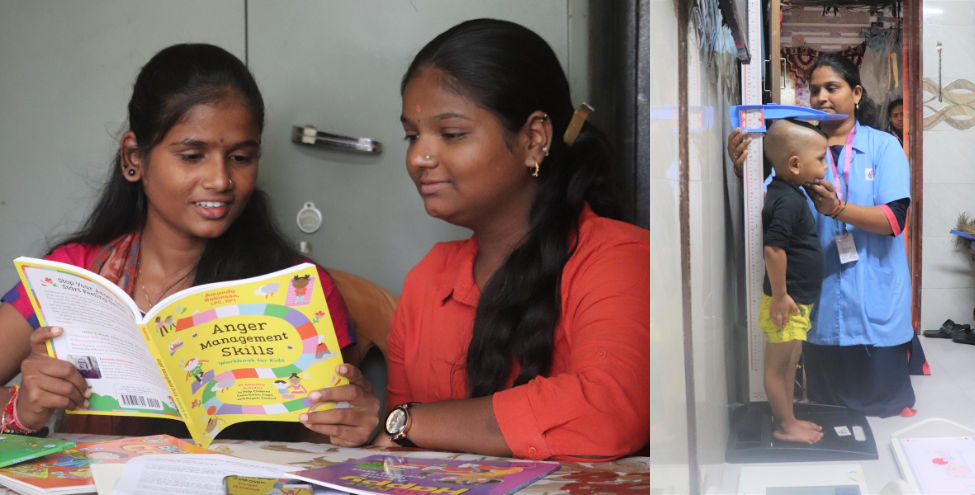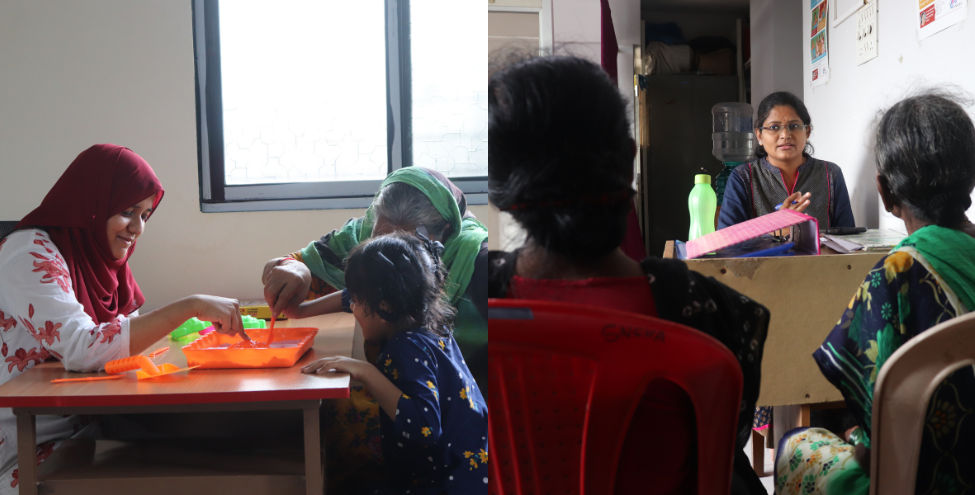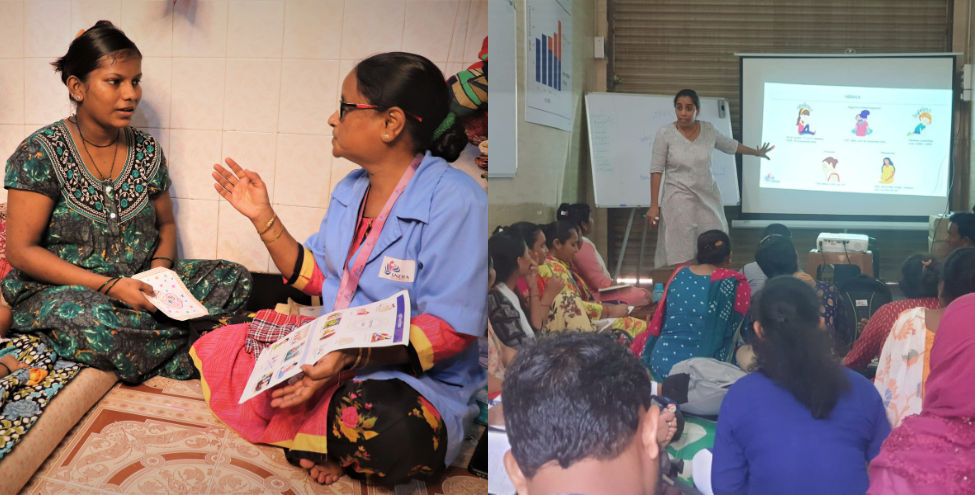 SNEHA (Society for Nutrition, Education and Health Action) is a secular, Mumbai-based non-profit organization working to improve health, nutrition and safety among marginalized urban slum communities. We work with women, children and adolescents living in the most vulnerable informal settlements of Mumbai and the surrounding six cities. We work in partnership with both communities and the public health and safety systems to address preventive and promotive healthcare.
SNEHA follows an integrated life-cycle approach that seeks to break the intergenerational cycle of poor health. The life-cycle approach intervenes at adulthood, pregnancy, child-birth, postpartum, adolescence and early childhood to bring about improvements in health outcomes of women and children.
SNEHA is a step towards bridging the health equity gap and going beyond fighting illness to "Raising Health For All".
SNEHA's projects cover informal slum settlements in the Mumbai Metropolitan Region, directly reaching 342,778 women and children and indirectly reaching over 1 million population.
We work across 4 key public health areas - :
Maternal and Child Health and Nutrition
Empowerment, Health and Sexuality of Adolescents
Prevention of Violence against Women and Children
Health systems strengthening in partnership with the Public System
The Objectives:
To improve the health and nutritional status of children, women and adolescents by building resilient communities with active engagement of system and community stakeholders to mitigate public health concerns in informal settlements of Mumbai.