J1062N

VR Shivajinagar Educational Project
India, Indian Subcontinent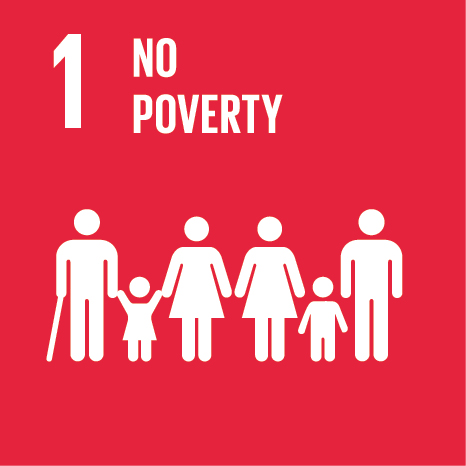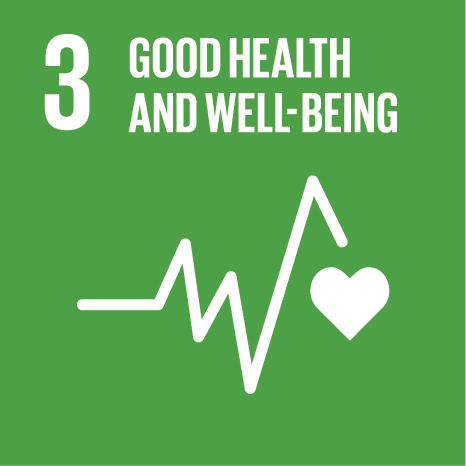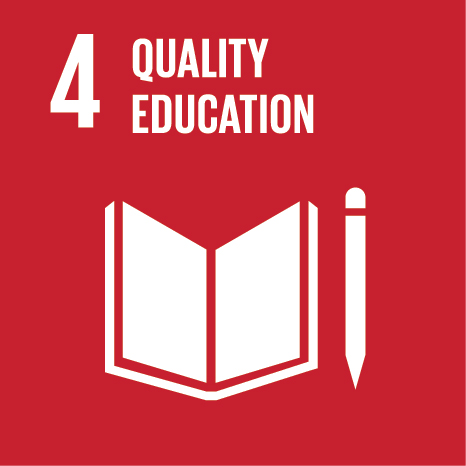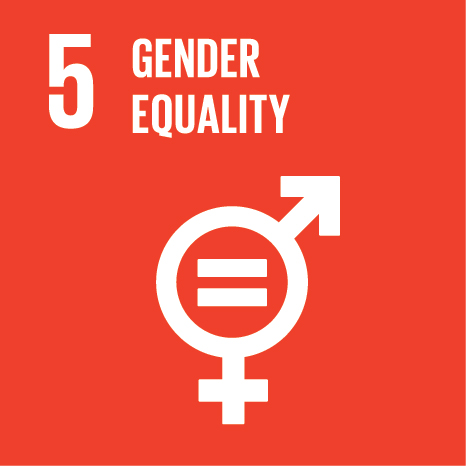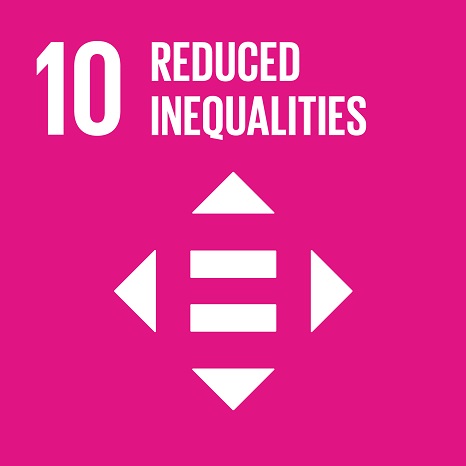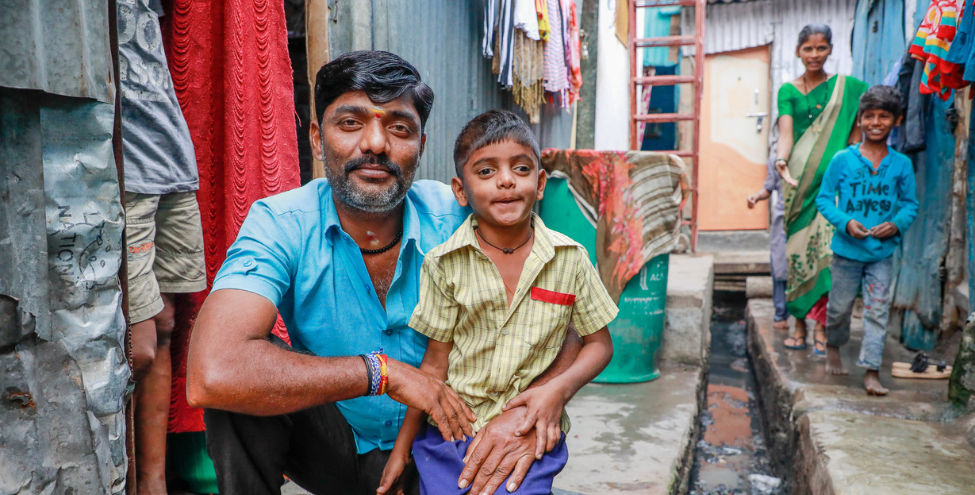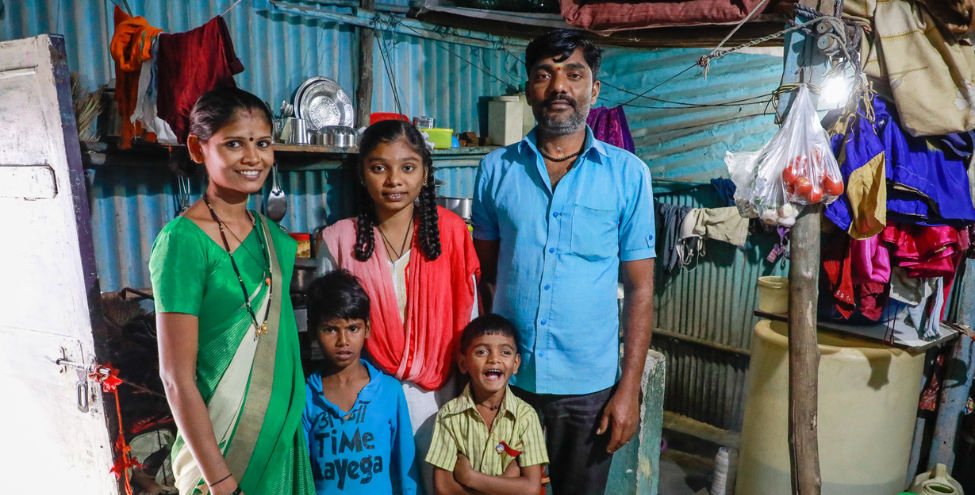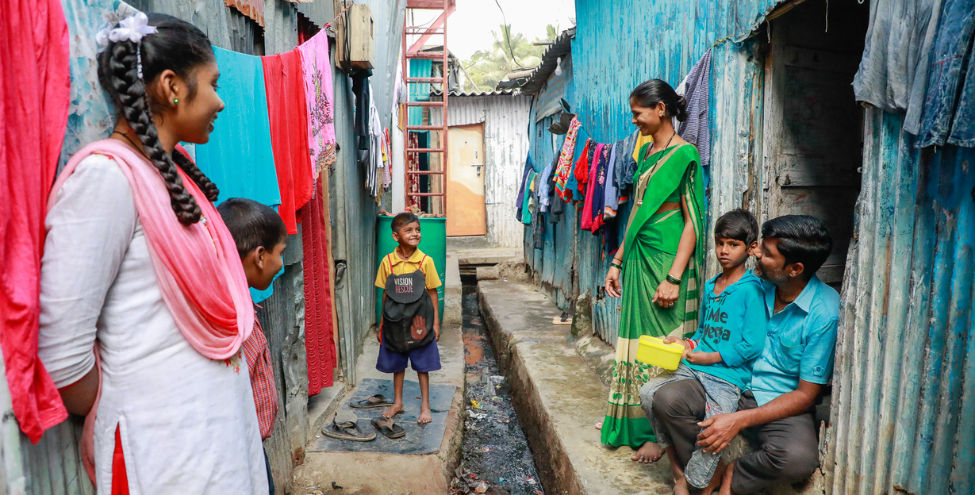 The Situation
Shivajinagar slum community borders Mumbai's & India's largest garbage dump, home to over 18 million tonnes of trash, piled up 18 floors high. Surrounding this dump are hundreds of makeshift hutments, housing thousands of poor migrant labourers and their children. These slum clusters together form M-East Ward - Mumbai's poorest locality, with the lowest human development indices city-wide. 50% of children below 6 years here are malnourished, and 7 out of every 10 girls drops out after Class 7. The life expectancy here is merely 39 years, compared to the national average of 67 years, because of the constant fumes of methane and carbon monoxide from the decomposing garbage. It is in this slum community that Vision Rescue has worked from 2017 to rescue children from exploitation by engaging and sustaining them in education.
The Objectives
Our work follows a two-fold Community Intervention Model - first, providing vital services of education and nutrition directly to children, and second, providing support services for the child, their family and the community. At present 381 children, ages 3-14, are enrolled in our Beacon Learning Centre for the academic year 2022-23, set up right within Shivajinagar slum community.
While the children are engaged in education, our team of community managers and case officers works closely with the over 1200 members from our children's families and their community through the Vision Rescue Community Service Centre. This Centre provides each family with services such as healthcare, counselling, skills training, awareness training and much more through qualified social workers, to ensure that children don't just engage, but successfully sustain in education.