J1055N

Ukraine Rescue Evac & Aid.
Ukraine, Europe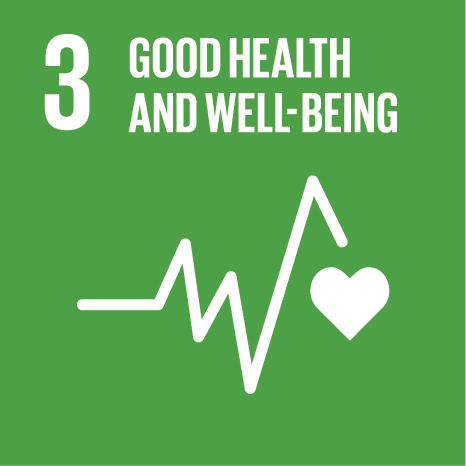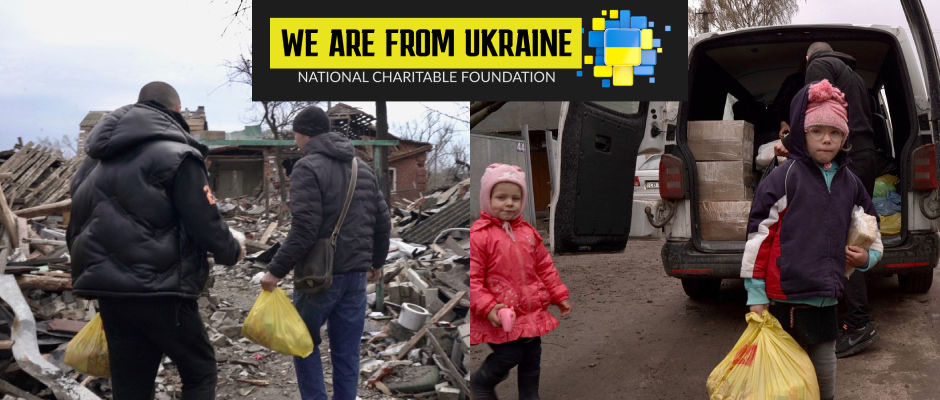 "We Are From Ukraine" is a Ukrainian charity dedicated to civilian rescue evacuations and delivering food, water, medication and other supplies. We especially assist children and the elderly, in besieged and recently liberated cities, towns and villages that have been under attack by Russian armed forces.
Volunteers from We Are From Ukraine are able to reach people days before larger, less nimble aid organizations. We make deliveries door-to-door to feed and care for people too injured, afraid, bedridden or disabled to leave their homes to receive aid at centralized distribution points. After we complete our deliveries of aid packages, we evacuate children and their families, and assist them with accommodations and transportation to safe cities in and outside of Ukraine. Too many people have been trapped in besieged cities without access to evacuation transportation.
In order to help people who might be overlooked or forgotten, our volunteers risk crossing multiple checkpoints, traverse mined streets and take our vehicles off road to avoid shelling. Many of our vehicles have been damaged by bullets, mines and other war hazards.
We seek support for the purchase and delivery of additional supplies of food and medicine, and another minibus to expand our capabilities.