J1157N

Child Hope DRC
Democratic Republic of the Congo, Africa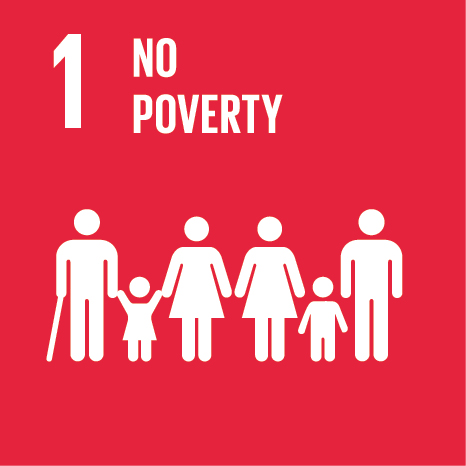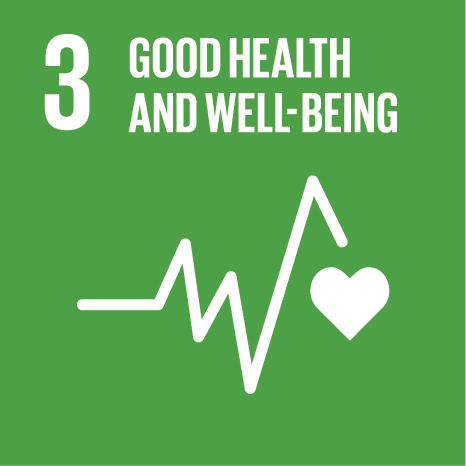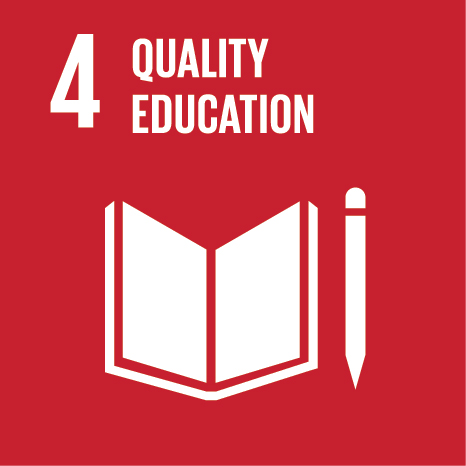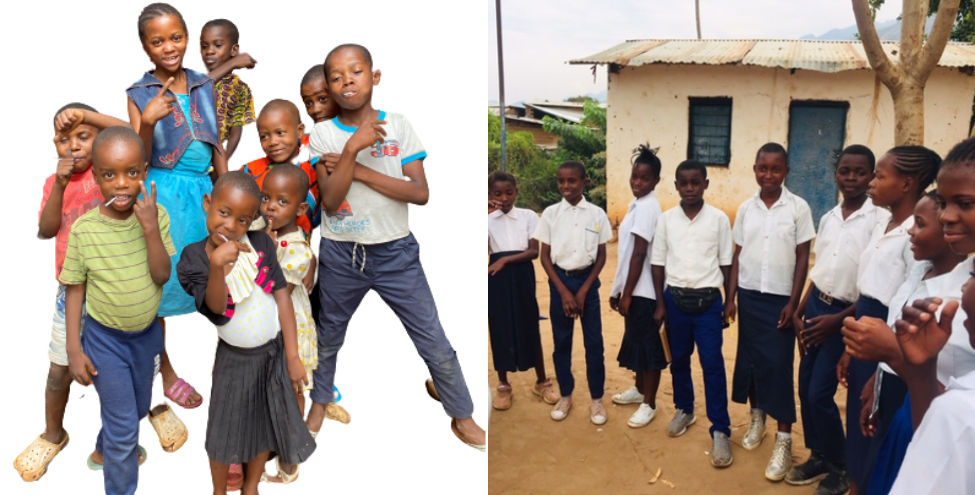 Political instability and armed conflicts are the driving primary causes of poverty in the DRC, especially in South-Kivu, beginning in the 1990s.
Negativities of political unrest and natural disasters have unleashed several key factors causing children to become orphaned, street-children and vulnerable children. Armed conflicts, internal displacement, diseases, unemployment play key role to drive children to homelessness in the Democratic Republic of the Congo.
Orphaned children who have no care go unsupervised, they don't have access to food, education, shelter and other basic necessities. They vulnerably become exposed to abuse and exploitation. Consequences that lead them to be used by people as porters, labourers, cleaners and in some cases in their homes and stores paying them with little cash for long hours of physical hard work. Adults in turn, involve the children into illegal activities such as prostitution and drug trafficking.
What is most concerning, is that girl children are increasingly becoming street-girls, with some girls as young as ten years of age. Both girls and boys who live on the streets are survivors of rape and sexual assault committed by older street boys and men. In 2018, it was documented by the Office of the Special Representative of the Secretary-General for Children of Armed Conflict that 277 girls were raped during inter-communal disputes. It's been estimated that more than 2500 children have been recruited as military in south-Kivu, (UNICEF). Where it has been reported that the average has crossed from 300 orphan and street children recorded per month to 500 (actualite.cd M. Murhabazi du BVES, 7 Jan 2020)
High repetition and dropout rates for children who do attend school. Other socio-cultural barriers and vulnerabilities such as child labor, child marriage health conditions and early pregnancy all impact the chances of attending school for children. The teach-student ratio is not maintained. The likelihood of girl children is most concerning, as UNICEF documents that 52.7% of girl children aged 5 to 17 do not attend school in the DRC.