J1058N

Create the Change
Philippines, Southeast Asia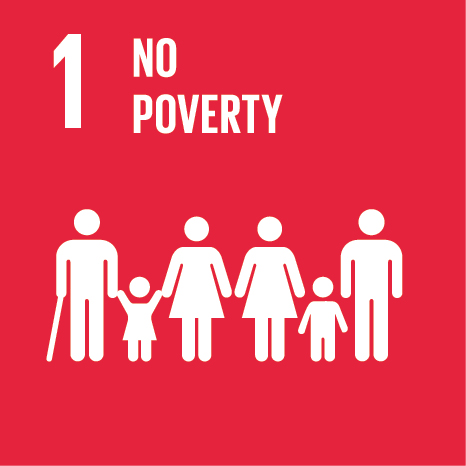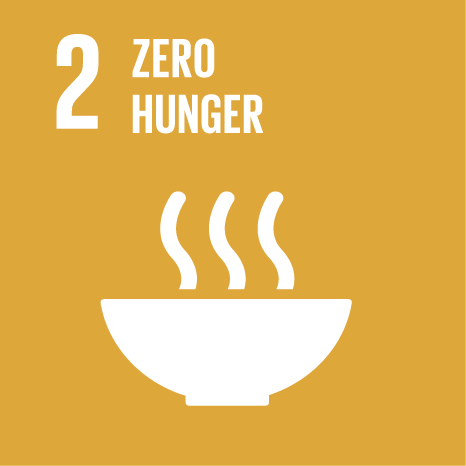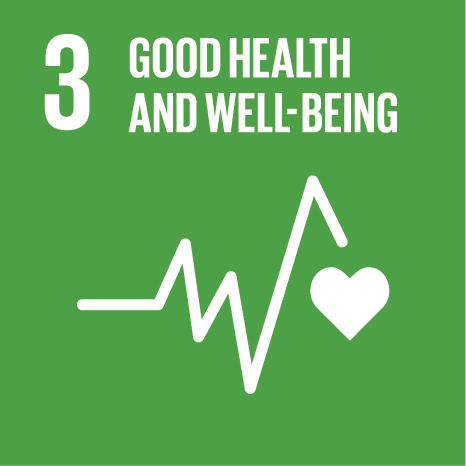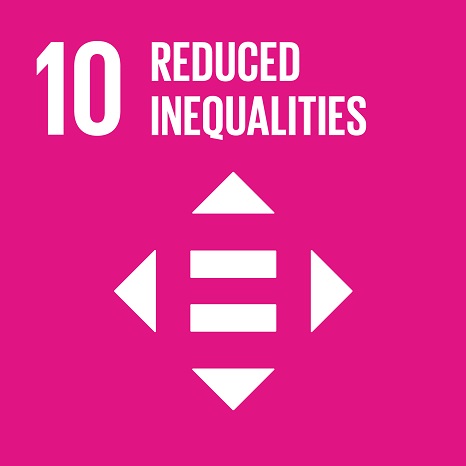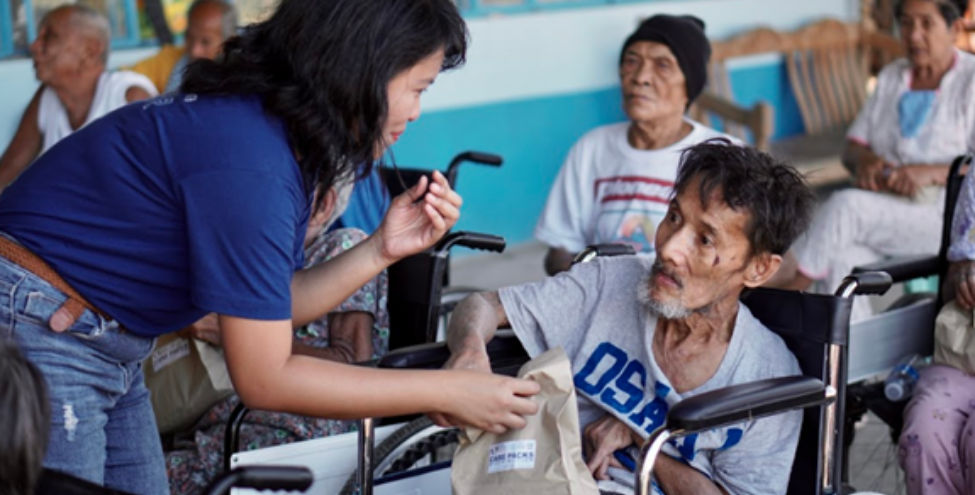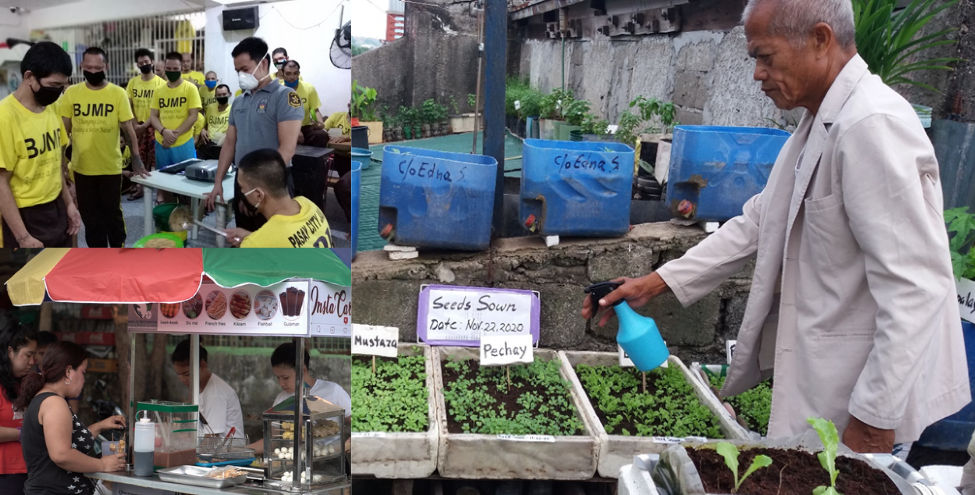 The Situation
In partnership with Create the Change Australasia, project J1058N aims to bring real change to local families where individuals can thrive through quality relationships and real outcome-based care in Manila, Philippines. Seeking to transform and empower the vulnerable and neglected residents of the community, including those affected by natural disasters. The project tackles issues that are the most significant barriers to future success by identifying community projects. Currently focusing on Community Health and Nutrition, Disaster Risk Reduction and Preparedness, Community Economic Development and other Special Projects.
The Objectives
Community Health and Nutrition- Nutrition education projects partnering with DOH/1st 1000 days to support local communities. Conducted alongside the provision of feeding programs and medical clinics.
Disaster Risk Reduction and Preparedness- Reaching out to people in vulnerable and disaster prone areas partnering with local schools, churches, community groups, and NGOs and also providing access to trained/skilled/professional volunteers and organizations.
Community Economic Development-. Facilitate opportunities for vocational skills development, partnerships with financial sources, organize livelihood skills training, financial literacy training, business and development/ mentoring training and initiate microfinance projects for poor communities specially head of families, women, youth, PWDs, and PDLs.
Special Projects- Pilot and implement community activities supportive of ongoing development programs. This includes, drug awareness in schools, distribution of care packs & visitation/medical clinics, family support to PDLs and elderly, support groups, social enterprise, conferences for PWDs, feeding programs, medical missions, dengue prevention & control, train the trainer (E4I & E4M) program, events/creative & performing arts events, children & youth outreach programs, and enterprise development training.