J555N

New Start Christian Academy, Zambia
Zambia, Africa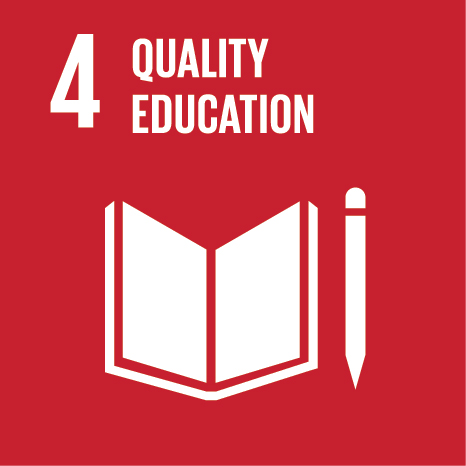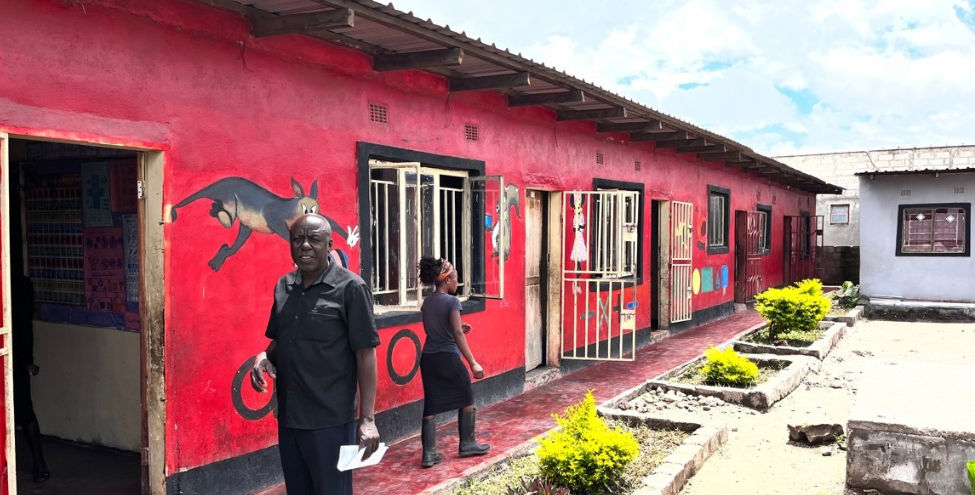 The Situation
New Start Christian Academy, through its concise set of goals, is focused and primed to act as an agent of change and a partner in locating sustainable development interventions in its area of operation. Having assessed and qualified the need to provide intervention resources aimed at mitigating the challenges of vulnerable children coupled with the local community's need to reposition itself out of poverty.
The Objectives
· Provision of Education and schooling: The Project will ensure all students attain a high level of schooling, with increased graduate productivity and pass rates, leading to improved numeracy and literacy.
· Provision of ongoing professional development of the paid teachers through the University and Education Department: ensuring quality and efficient teaching styles provided by all teachers.