J1014N

Ba Tang WASH
Vietnam, Southeast Asia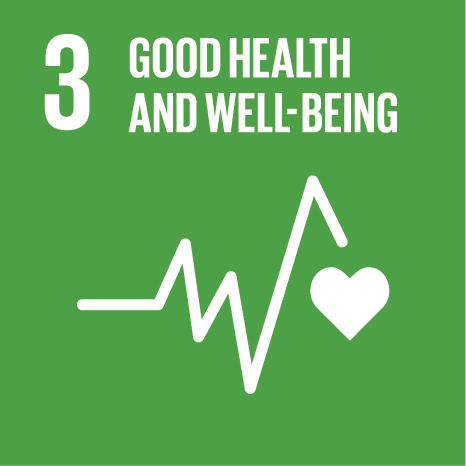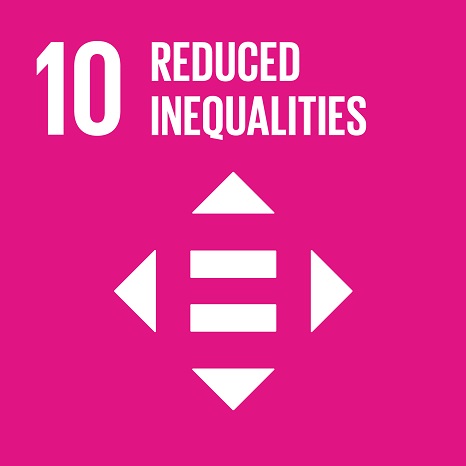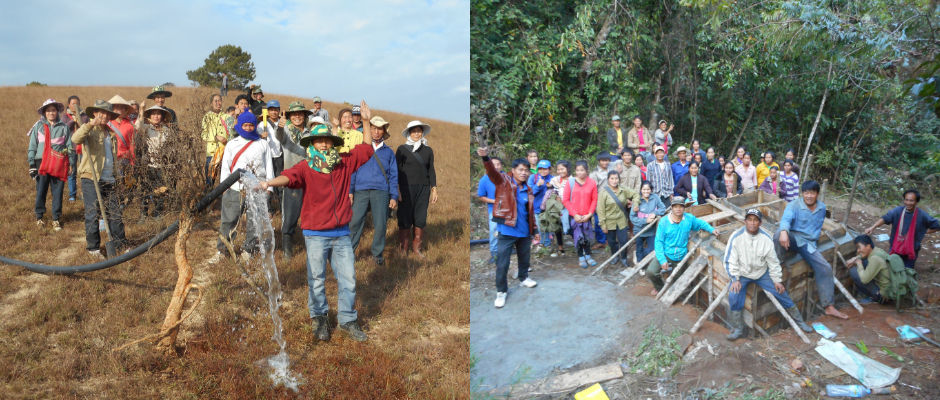 The Situation
Thousands of 'minority' people live, many below the poverty line, in remote, mountainous regions of Vietnam most without an adequate water supply or toilet facilities. Most schools and villages in the Ba Tang area do not have clean water nor proper toilets. Due to the remoteness, the limited Government funding often does not get to these villagers. The area still has many high explosive bombs, unexploded mines, artillery rounds, mortar bombs, and the humandeforming crop- and jungle-destroying defoliant – Agent Orange. Recently MiVAC confirmed that the current village water sources have been further contaminated by chemicals and fertilizer runoff from cropping activities.
Whilst we are not able to reduce the effects of Agent Orange we can achieve much in reducing the child mortality rate, improving health & hygiene, and improving quality of life with more readily available water and better sanitation.A better supply of water will not only improve health, but will also enable villages to plant small vegetable gardens adjacent to their homes, thus improving their nutrition.
The Objective
The objective of this project is to improve hygiene and provide better access to essential water supply and sanitation services in poor communities, schools and health centres, so that women, men and children can achieve better health and live healthy and productive lives. The project also aims to lower infant mortality from water quality issues.