J1005N

Mindoro Education
Philippines, Southeast Asia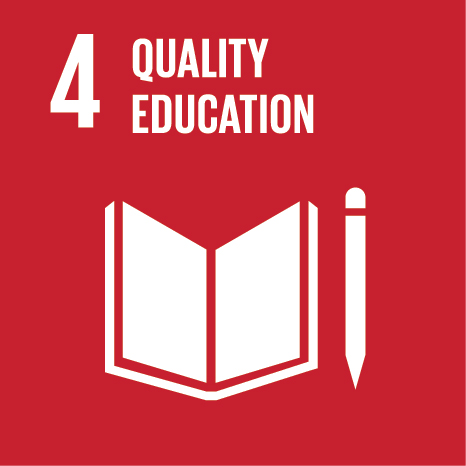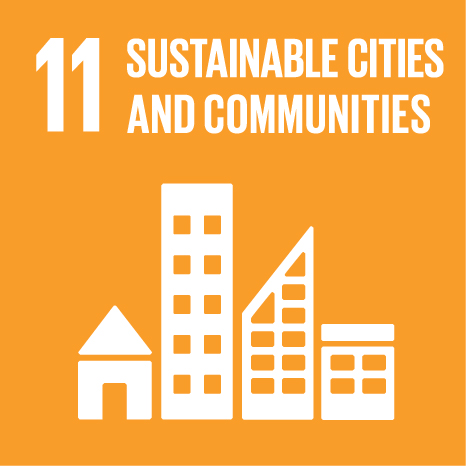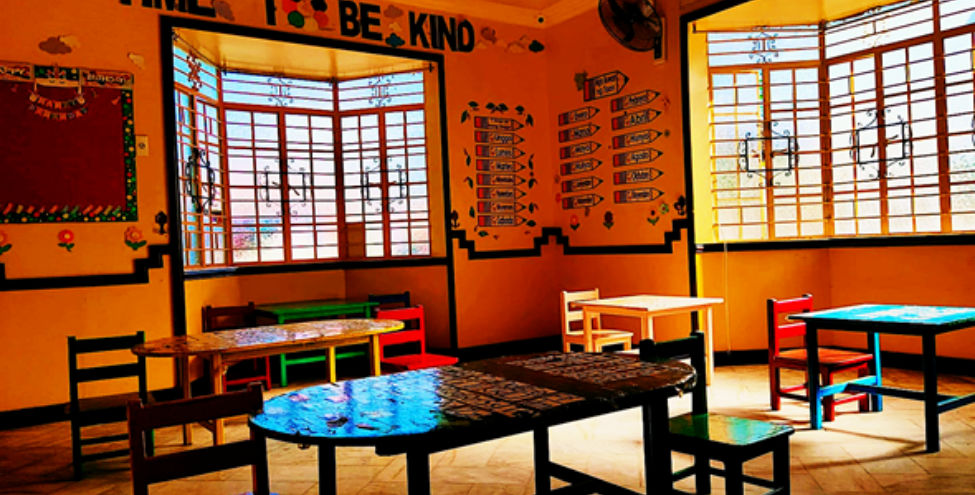 The Situation
Oriental Mindoro is located in Region IV-B of the Philippines, otherwise known as the MIMAROPA Region. Within Victoria Oriental Mindoro, there remains a high demand for the provision of pre-school education. The expectation is that local communities register early education centres that provide at least one year of pre-school before starting primary schooling. Partnering with Liberty People, Project 'Mindoro Education' aims to provide early childhood education for underprivileged children in the City of Victoria, Oriental Mindoro and surrounding barangays.
As of 2022, the project further aims to expand their community development by constructing a community centre. The community centre will support aid distribution to local people and provide an emergency facility during natural disasters and extreme weather conditions. GDG supports this initiative through the project code J1005NC which can be entered when donating.
The Objectives
Offer quality pre school education that will support 280 children's access to future schooling over the next 3 years.
Complete the construction of a community centre available for aid and disaster support.