B073N

Stay in the Fight
Australia, Oceania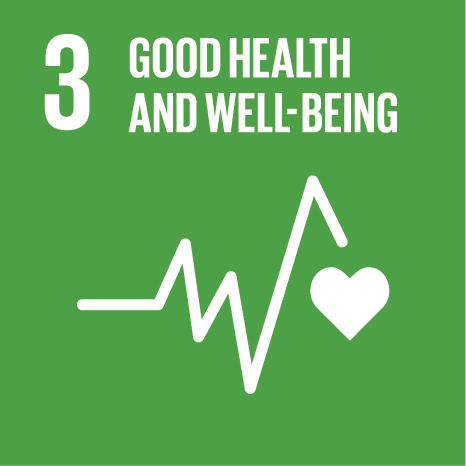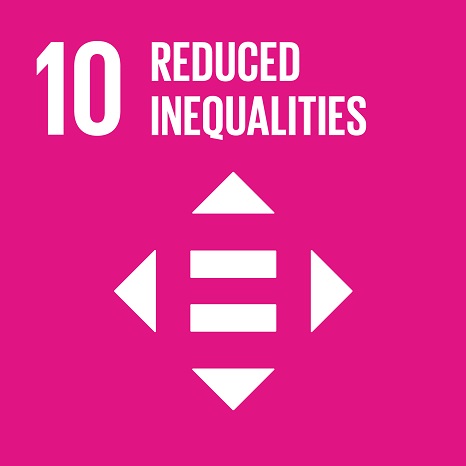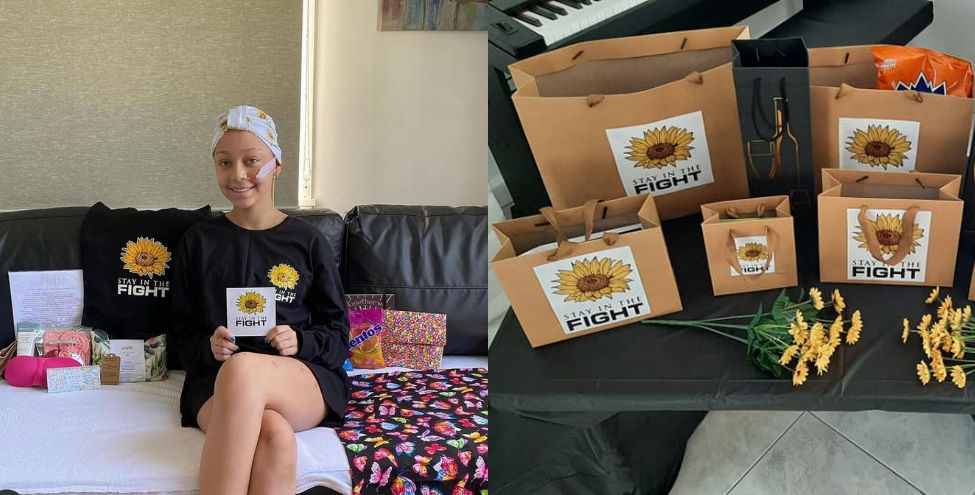 The Situation
Navigating the early stages of your child's cancer diagnosis can be so confusing. Thinking of the little simple things that can help your child in those early days and weeks doesn't come naturally, due to tiredness, anger, fear, separation from your family and friends, and the sheer worry of accommodation, finances, employment. The constant stream of appointments and medications, words that you had never even heard of before, wondering how you are going to remember all this new information in a world you never wanted to be a part of. The list is endless, and the most important thing of all is trying to be the brave, strong person that your child needs you to be when all you want to do is scream, cry, hit and wish that it could be you and not them.
The Objectives
Provide girls aged between 11-17 who are diagnosed with cancer and treated in Queensland with an essential items pack.
Expand to include boys aged between 11-17, as well as expand into other States and Territories in Australia.