J887N

Care for Kids Bali Development Project
Indonesia, Southeast Asia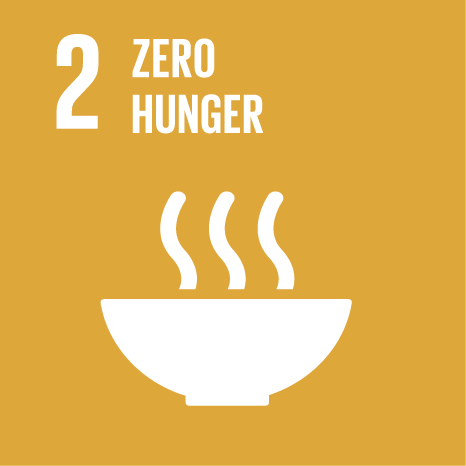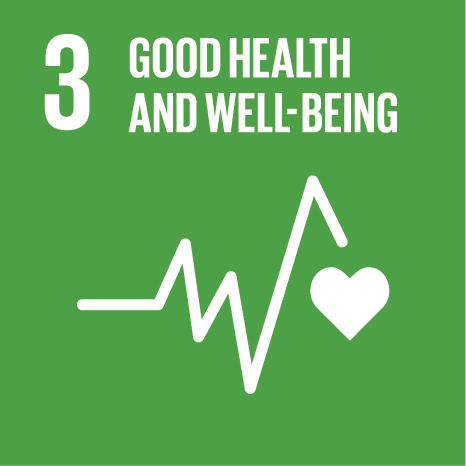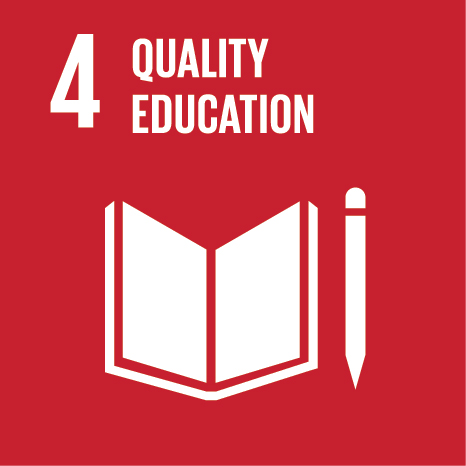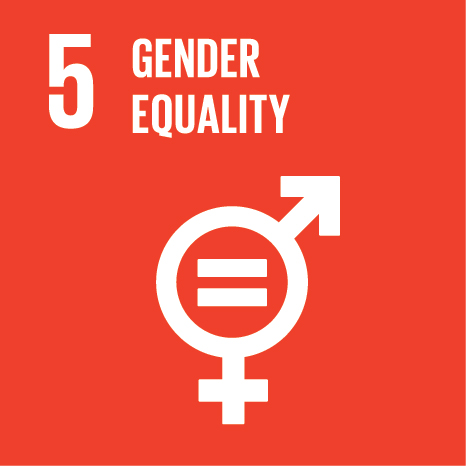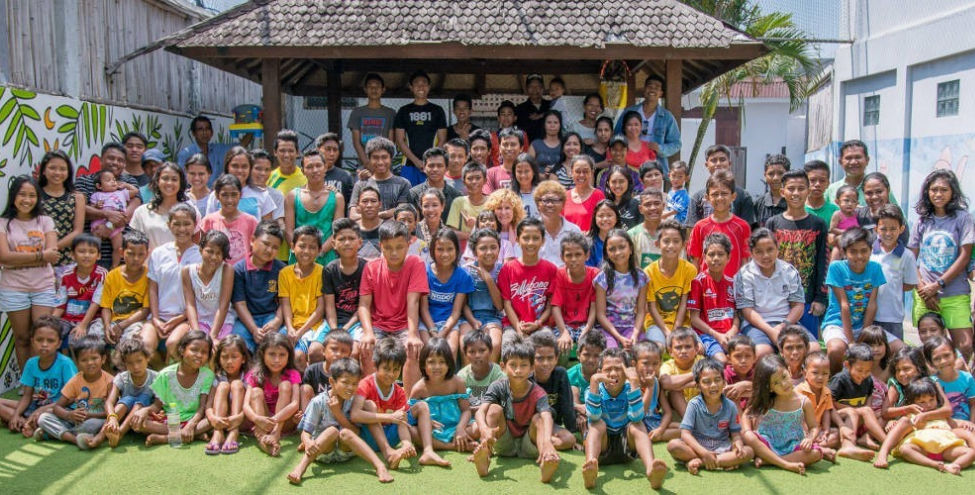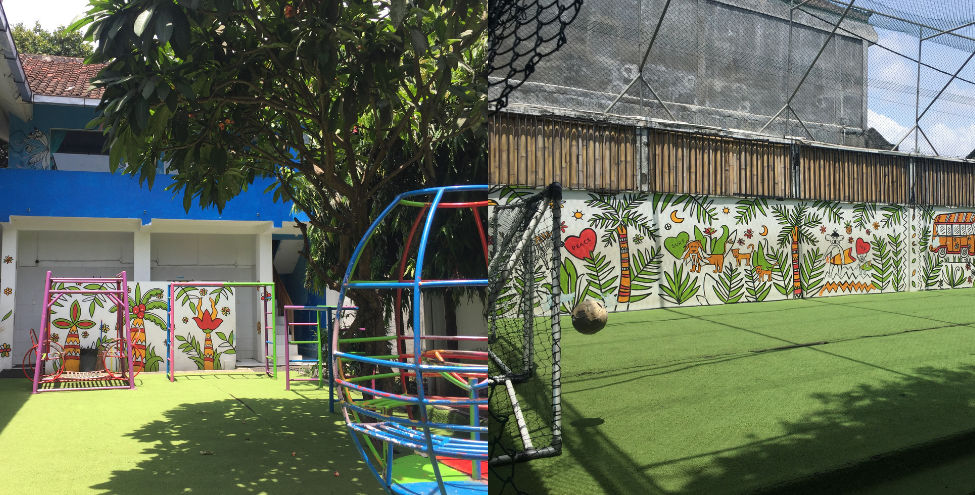 The Situation
The Care for Kids Bali Development Project seeks to provide children with a viable future by enabling up to tertiary education and assistance to seek a career in their chosen field.
Indonesian women in Bali continue to lack knowledge of their own reproductive and general health. Where knowledge is available, it is often a combination of religious beliefs, "old wives tales", traditional herbal remedies and medical advice. A combination of religious and cultural beliefs and a lack of education therefore mean that there are unnecessary and unwanted pregnancies. If the baby is lucky to be born alive, then they may be abandoned in a rice field and left to die, put in an orphanage or sold.
The Objectives
Provide a loving and caring environment, along with a healthy lifestyle and well balanced diet and nutrition for 68 children. The ages of the children range from 7 months to 21 years. The philosophy of Jodie O'Shea is to provide all levels of education from preschool to University enabling the children to develop into conscious responsible young adults.